People have been asking for insights into how we eat in a normal week. Our goal in our
clinic
is to be as helpful for people as we can on their journey in leading a more
healthy lifestyle
. Our routine is not perfect by any means, however we do try a variety of healthy dinners every week. If our weekly meal plan can inspire patients to eat one nutritious meal per week or if you choose to follow the whole week I consider either a success.
Every Sunday morning I try to plan our meals Sunday - Thursday for that week. Why do I do this? Multiple reasons; first planning and preparation make it easier to stick to the plan, second planning Sunday morning allows me to make a concise grocery list before going to the store. By have a list for the week it helps me stay out of the store during the week and cuts down on buying bad foods, which we don't need in our house. Almost all of our weekly meals are easy to prepare on a week night, and do not require elaborate cooking skills. In the next few weeks we will try to post on certain preparations that may not be familiar to some people such as spiralizing or ricing cauliflower.
Lastly, there are cooking utensils/appliances that are handy to have for the meals we typically make. A spiralizer, which is used to make noodles out of vegetables, is a must in our kitchen. Another must for us are our food processor and crock pot.
Lets get started. Well kind of.
Sunday
(Super Bowl Sunday) - Lets be real its the Super Bowl I planned no meal for this day, it is a free day and I will be enjoying it for sure.
Monday
- Shrimp Skewers with
roasted vegetables
Shrimp Skewers
1lb Raw White Shrimp peeled (makes about 4 skewers with 5 shrimp)
1/2 cup barbeque sauce
1/2 cup italian dressing
Mix all three ingredients in container and let marinate during the day. Skewer them up and put on the grill until pink and cooked through


Tuesday
- Teriyaki Tofu over brown rice with steamed brocoli
This one is simple, cut tofu into slabs about 8 per tofu brick. Let drain on paper towel for about 30 minutes. brush on teriyaki sauce and grill for 2-3 minutes per side on medium heat.
Cook instant brown rice.
Chop broccoli into florets and steam on the stove top.
Place the rice on bottom and top with broccoli and tofu. Keep it healthier dont add any additional sauce.
Wednesday
-
Crockpot Chicken Dinner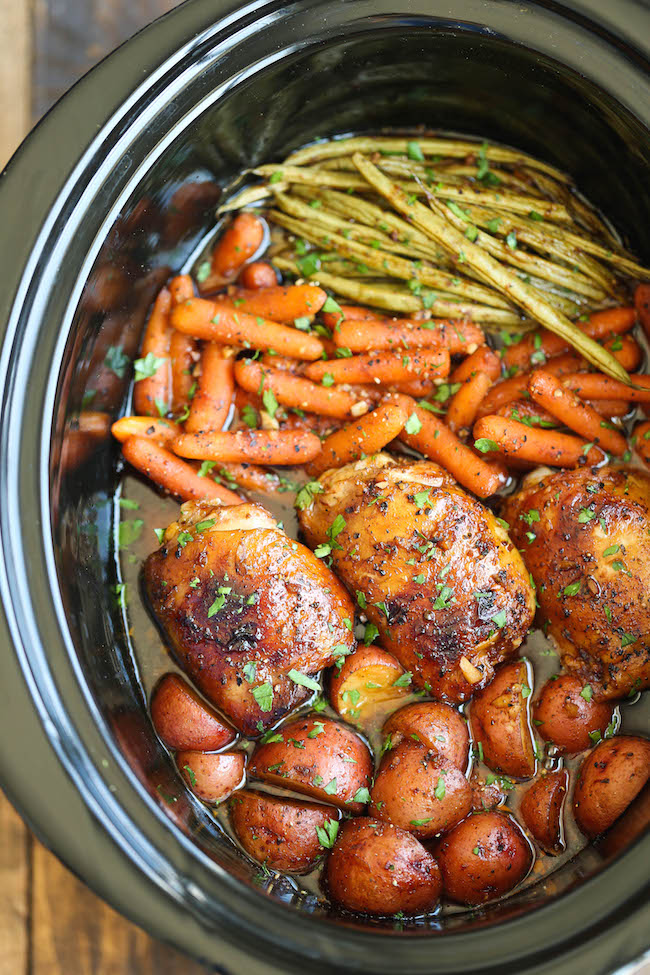 Thursday
-
Cauliflower Mexican Rice
- Chris